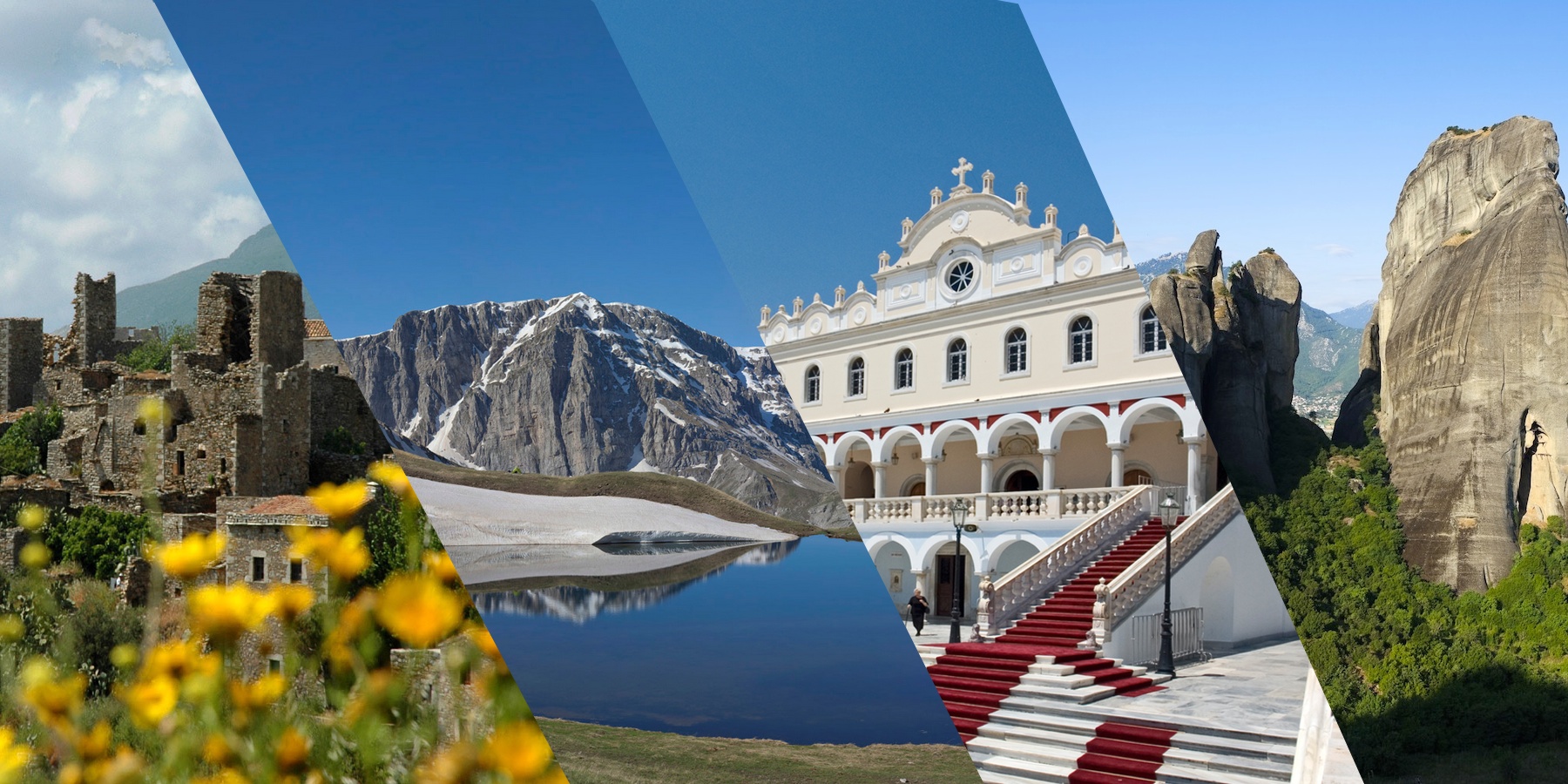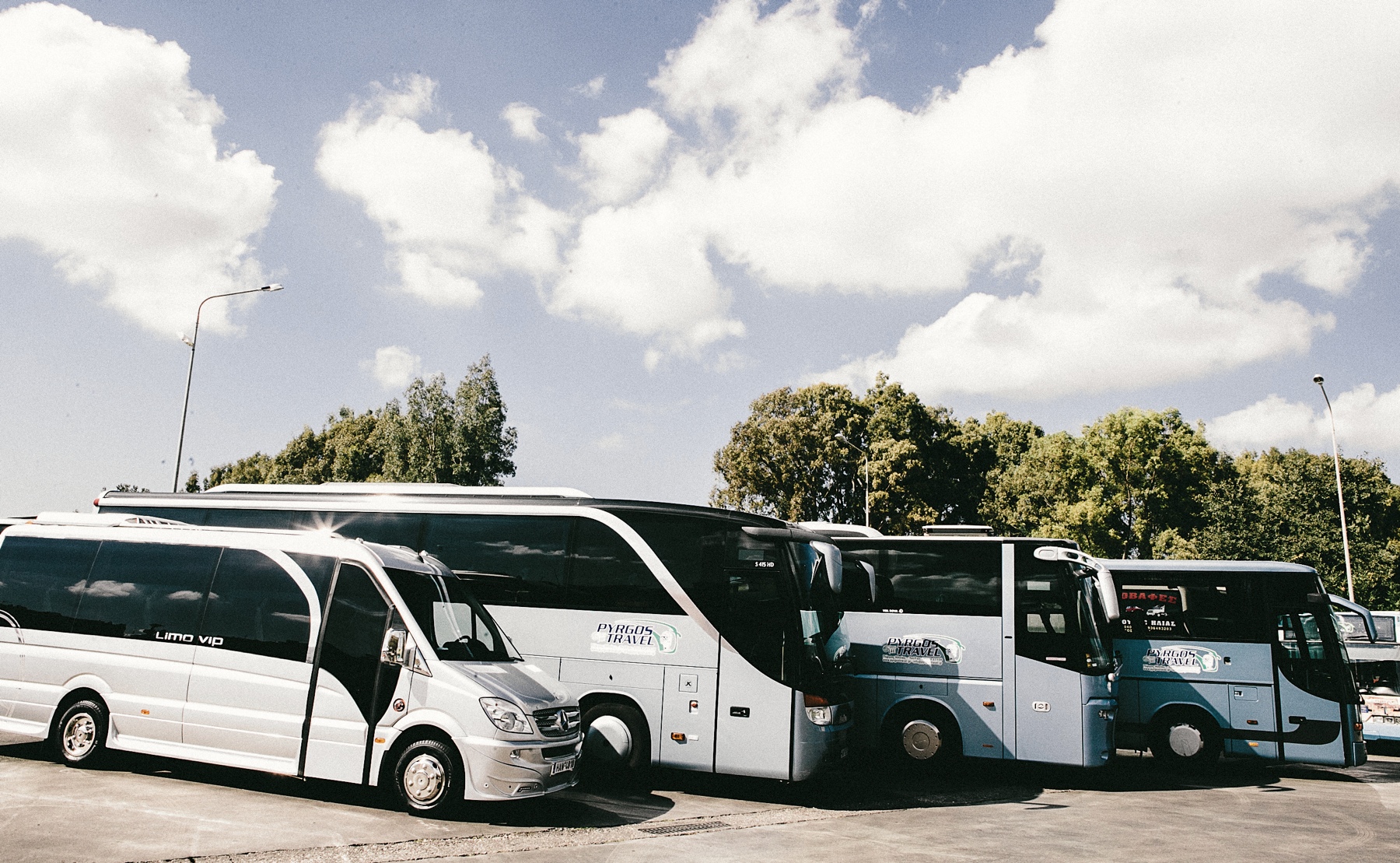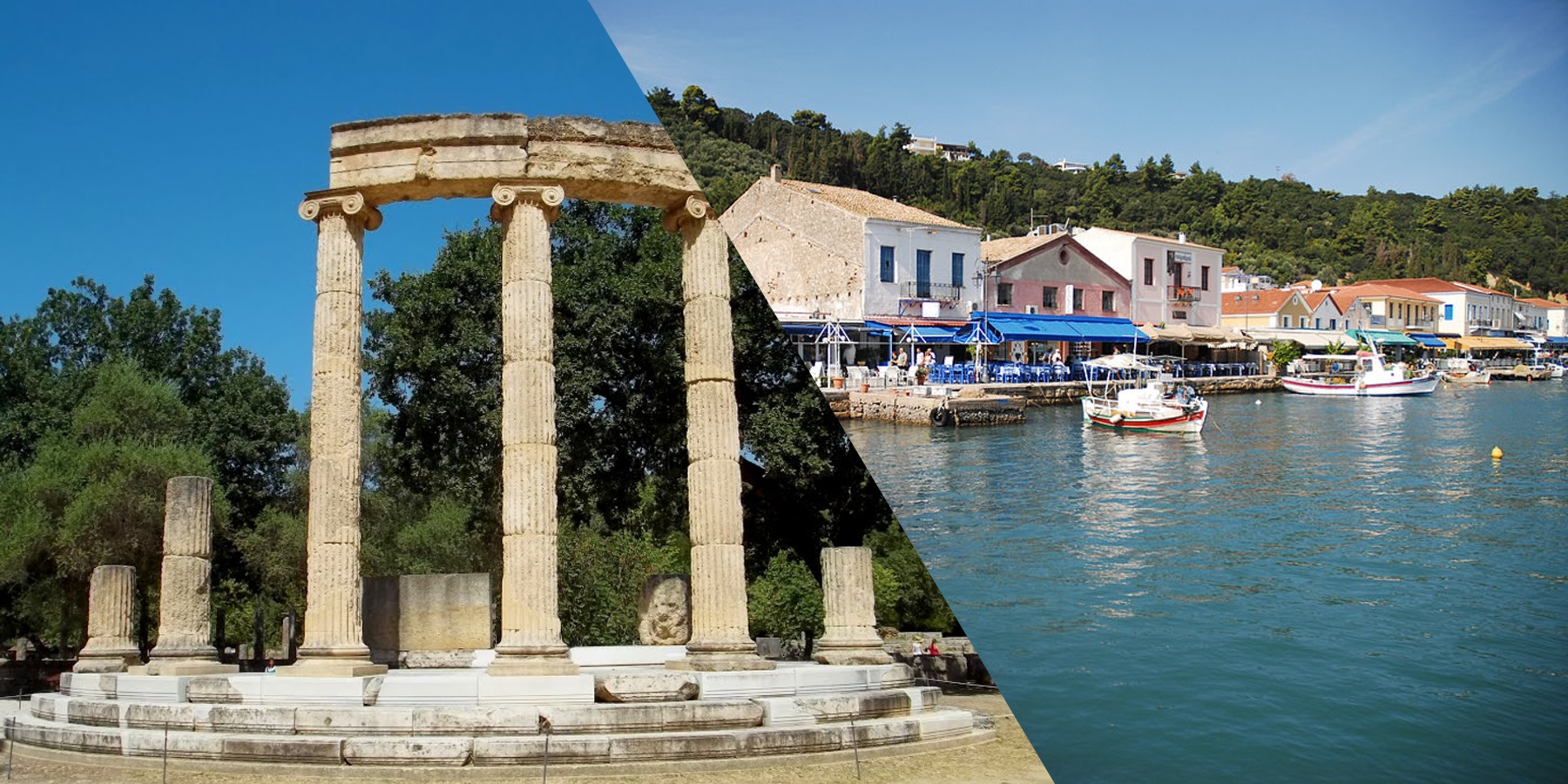 katakolo2olympia-Alkis - copy
Pyrgos Travel - copy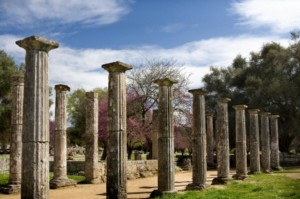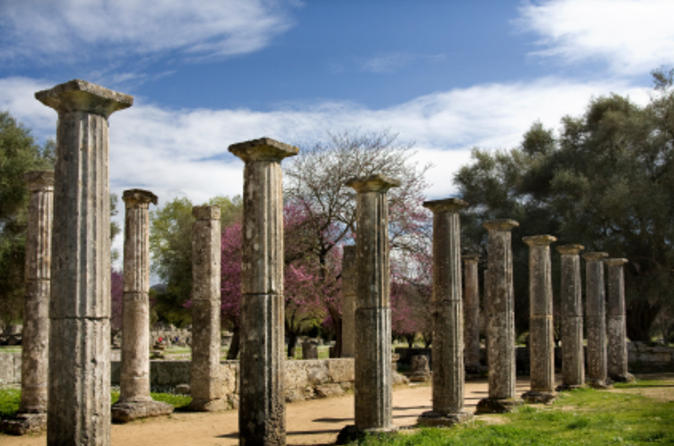 Pyrgos2Katakolo is operated by KTEL Ilias which is the public bus company of the area of Ilia. We offer the best Katakolon port bus transport services as well as Guided and Private Tours of Ancient Olympia.
Train, bus, taxi or public transport. We do it all!
Our main shore excursion is the classical  half-day excursion from the port of Katakolon to Ancient Olympia. Our licensed tour guide will show you the sacred archaeological site of Olympia, where the ancient Olympic Games were held. This guided tour of the archeological site and museum will last about 2 and a half hours.
The Archaeological Site of Olympia is one of the most important in the World as it continues to give to mankind the Olympic flame, and the message of sportsmanship and sacred world truce. At the archaeological site you will see a wide range of sport facilities as well as religious buildings of the ancient world, such as the Temple of Zeus (the largest temple in the Peloponnese), the Philipeion, the Temple of Hera, the Stadium , the Palestra and many other sights to admire.
Please use the menu above to choose the shore excursion that is best suited to your needs and time available at the port.
We will be happy to answer any questions you may have.