"Olympia Guided Tour" shore excursion from Katakolon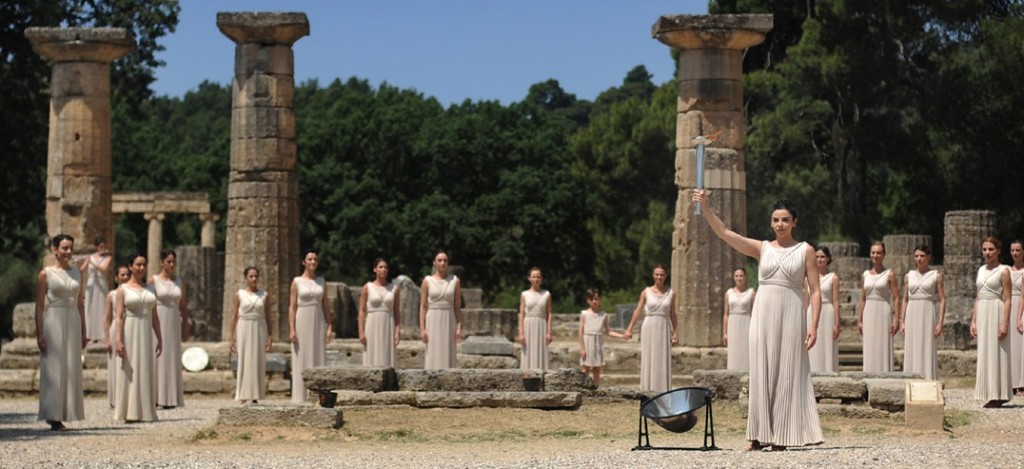 (Transportation + guidance all the way + guided tour of ancient Site + guided tour of the archeological museum + free time in Olympia)
Pyrgos2Katakolo is operated by KTEL Ilias which is the public bus company of the area of Ilia. We offer the best Katakolon port bus transport services. Train, bus, taxi or public transport. We do it all!
This shore excursion is the classical  half-day excursion from the port of Katakolon to Ancient Olympia. Our licensed tour guide will show you the sacred archaeological site of Olympia, where the ancient Olympic Games were held. This guided tour of the archeological site and museum will last about 2 and a half hours. 
The Archaeological Site of Olympia is one of the most important in the World as it continues to give to mankind the Olympic flame, and the message of sportsmanship and sacred world truce. At the archaeological site you will see a wide range of sport facilities as well as religious buildings of the ancient world, such as the Temple of Zeus (the largest temple in the Peloponnese), the Philipeion, the Temple of Hera, the Stadium , the Palestra and many other sights to admire.
After the archaeological site, we will visit one of the most important museums in Greece -the Archaeological Museum of Ancient Olympia. This hosts priceless exhibits such as the Hermes of Praxiteles, the sculptural decoration of the temple of Zeus in which was placed the statue of Zeus made of ebony, ivory and gold. It was considered to be one of the seven wonders of the ancient world.
After completion of the visit to the archaeological site and the museum, there will be free time to walk around the shops of Olympia.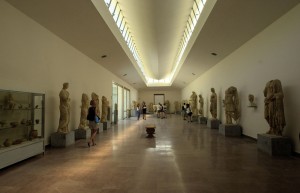 When it's time to depart for the port of Katakolon , your guide will make sure that everyone is on the bus and will escort you back to the port. On the way back you can discuss your experience in Olympia, ask questions and your guide will be happy to answer.
Gratuities and the entrance tickets are not included. The entrance ticket to the site and the museum costs 9 euro per person. If  you wish to only visit the site ,it is 6 euro. Children up to 18 years old enter for free.
---
Katakolon shore excursion to Ancient Olympia Archaeological site – Museum (half day)
Please fill in the reservation form to book your seat!